Internet Hacking Software Free Download For Android
This android app has a collection of master key routers that runs in wps security mode. So you can easily hack any wps networks and bypass security and connect your android mobile device with wifi. NOTE: Root Required & Android 4.0 or higher.
It's hard to believe we once lived without internet considering we rely on it so much. It can be extremely frustrating when we rely on it then suddenly don't have it for whatever reason. If you are relying on mobile data, it often takes fast 3G / 4G / 5G internet to handle searches and other needs smoothly.
You may have heard that people can get free internet for their Android devices. It's true. Here are a few ways they can.
There's a catch. There are requirements that you have to meet first. You must have an active data plan with no balance remaining, and preferably an Android device that runs Android 4.0 or higher. It could be an Android phone or tablet.
How to get free internet on android phone without wifi:
VPN for Free Internet
"VPN" stands for virtual private network. You can change VPN software so that it connects to the internet virtually and you aren't charged for surfing the web.
Droid VPN is an app that you can use. It's an easy to use VPN software that helps you unblock regional internet restrictions, bypass firewalls and browse the web anonymously by tunneling your internet traffic to its servers.
Here is what to do.
Step 1: Download and install the app from Google Play Store.
Step 2: Create a user name and register with your username, password and email address.
Step 3: Tap on Connection Setting>Connection Protocol>Select TCP option.
Step 4: Click on HTTP Headers and tap check box to enable
Step 5: Type into Custom HTTP Headers "Host:get.wynk.in/X-Online-Host:get.wynk.in/" and tap OK.
Step 6: Open Droid VPN, select any available connection and click on connect button.
Step 7: You are now connected to Droid VPN. Start browsing the web.
Use FLY VPN
Another option is FLY VPN, which you do not have to download to your Android device. Here is what to do.
Step 1: Tap on Settings>Wireless and Network>Select VPN.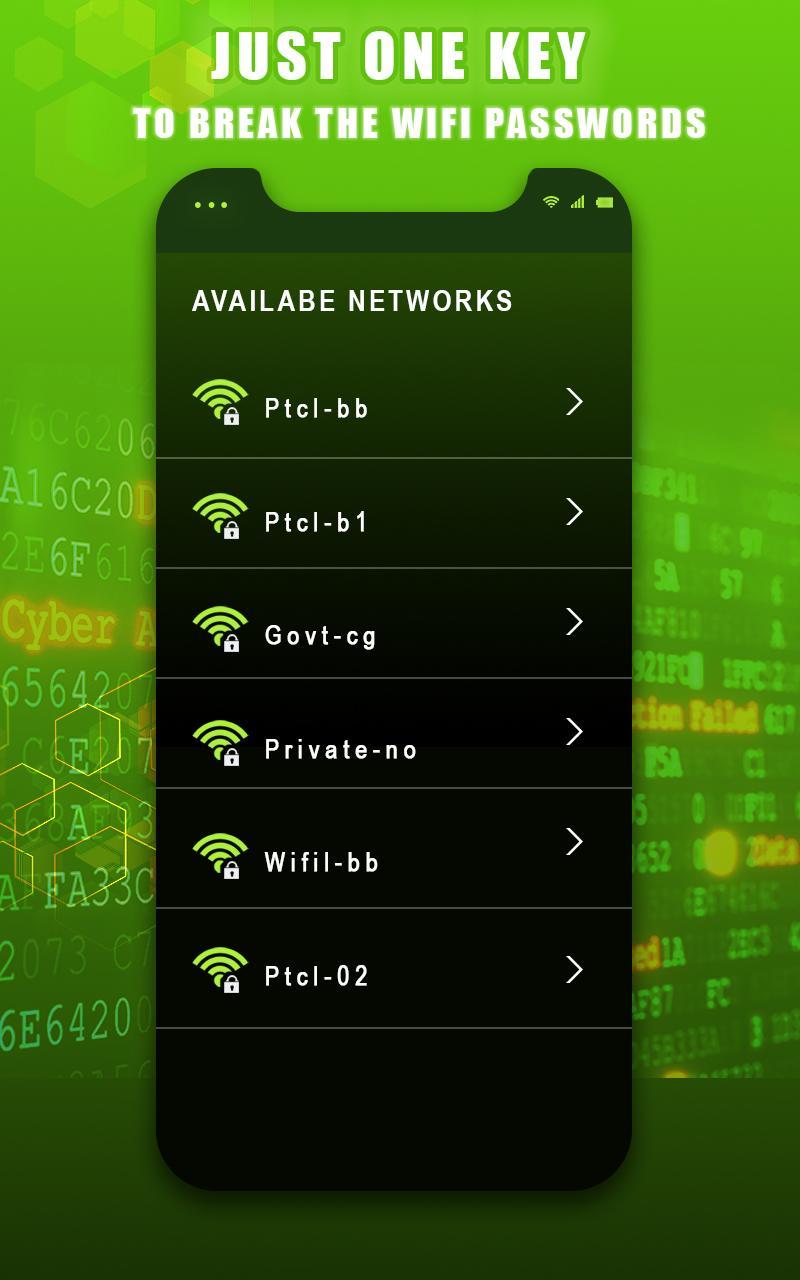 Step 2: Click on the plus sign and sign onto the top right corner to add a new VPN.
Step 3: Select whichever name you want to use.
Step 4: Select the type of VPN as PPTP.
Step 5: Add the server address of your specific country when you register. You register at http://www.flyvpn.com/USer/VPNServers.
Step 6: Select Check "PPP encryption (MPPE) and tap save.
Step 7: Click FLYVPN to connect.
Step 8: Use your user name and password to sign in and click connect.
Other methods for free internet
Another option is Element53 Lite and Proxy Droid. Download them both then we can continue.
Step 1: Launch Element53 and push Menu>Settings>Network Type>Mobile.
Step 2: Launch ProxyDroid and enter the following settings:
Host: 127.0.01
Port: 3128
Proxy type: SOCKS5
Auto Connect: Checked
Bound network: 2G/3G
Step 3: Activate your mobile data.
Step 4: Open Element53 and click Connect.
Proxy setting for free internet
You can get unlimited internet access on many networks by following these steps. First you have to download and update UC browser V 7.2 Handler UI 200 beta 5. Then proceed with these steps.
Airtel Users
First Create New Settings.
Proxy – 67.117.201.129
Port – 80
Front Query – fb.me/cgi-bin/nph-proxy.cgi/000000A/http/
Idea Users
First Create New Settings.
Proxy – 115.117.201.129
Port – 8080
Front Query – fb.me/cgi-bin/nph-proxy.cgi/000000A/http/idea
Docomo Users
Network Name – Tata Docomo Dive in
Proxy – 10.124.94.7
Access Point – TATA.DOCOMO.DIVE.IN
Reliance Users
Proxy – 54.117.201.129
Port – 8080
Front Query – fb.me/cgi-bin/nph-proxy.cgi/000000A/http/rcomwap
With these steps you should be able to get free internet.
If you want to be more safe online, you can try to use iTop VPN. With this VPN for Windows, you can easily gain access to the services that are shut off from your country.
Related Search Terms:
Hacking Apps For Pc Free
New idea free wifi internet
Ideas Free internet at home
How to Connect Any WiFi without Password
how to get into locked wifi without a password
how to connect to wifi without password on mobile, android, iphone
how to connect to my neighbors wifi
How to Hack Wi-Fi Passwords
Free WiFi Anywhere Anytime!!
Free Wifi Internet on Android
Free internet Version 5G/6G
Free Internet Data at Home
how to get free internet on android without wifi
how to get free internet on android using vpn
free internet for android phone using opera mini
how to get free internet on android without service
free internet for android samsung
android free internet hack
free internet through vpn
free internet on android without data plan
how to get free unlimited internet on Tablet
free internet access o android phone
Comments are closed.