Wifiphisher Apk Download For Android
Try Other Programs
BTS Pentesting Lab BTS PenTesting Lab is an open source vulnerable web application, created by…
zANTI- Mobile Security Risk Assessment zANTI is a penetration testing toolkit developed by Zimperium Mobile…
Wifiphisher v1.2 is out! Date: 2016-12-05 Wifiphisher v1.2 is finally out. The two biggest improvements include: Three new phishing scenarios: WiFi Connect - A novel way for obtaining a PSK of a password-protected Wi-Fi network even from the most advanced users by showing a web-based imitation of the OS network manager.; OAuth Login - A scenario for capturing credentials from social networks.
Adobe Flash Player 9.0 Free Download For Android Wifiphisher Apk Download For Android Download Super Sonic Surge For Android Educational Software For Android Free Download Free Download Wechat Software For Android Mobile Ratatouille Game Download For Android Best Android Video Downloader For Movies.
Download location data to the camera (Note 2) or set the camera clock to the time reported by the smart device. Receive notifications of firmware updates for paired cameras. System Requirements Android 8.0 or later, 9.0 or later, 10.0 or later, 11 A device with Bluetooth 4.0 or later (i.e., a device that supports Bluetooth Low Energy) is.
Tripwire Open Source Tripwire is a free software security and data integrity tool useful for. Rootkit Detectors.
Install apk (attached) 2. Extract content of SDL.zip to /sdcard/SDL folder on your phone. Put hdd image to /sdcard/SDL folder and rename it to c.img (or modify bochsrc.txt) Possible issues: The programm exits right after start and there is no bochsout.txt in /sdcard/SDL - check bochsrc.txt for errors.
The definitive answer to all of your privacy and security needs when surfing the web…
Nmap-Network Mapper for android Nmap is an android tool that you can use on a…
AutoScan-Network A Free Network Scanner AutoScan-Network is a network discovering and managing application. No configuration…
Wifiphisher Apk Download For Android Download
License / Price:
Free ware
(71 votes, average: 3.89 out of 5)

Loading...
Wifiphisher Apk Download For Android 2 3 6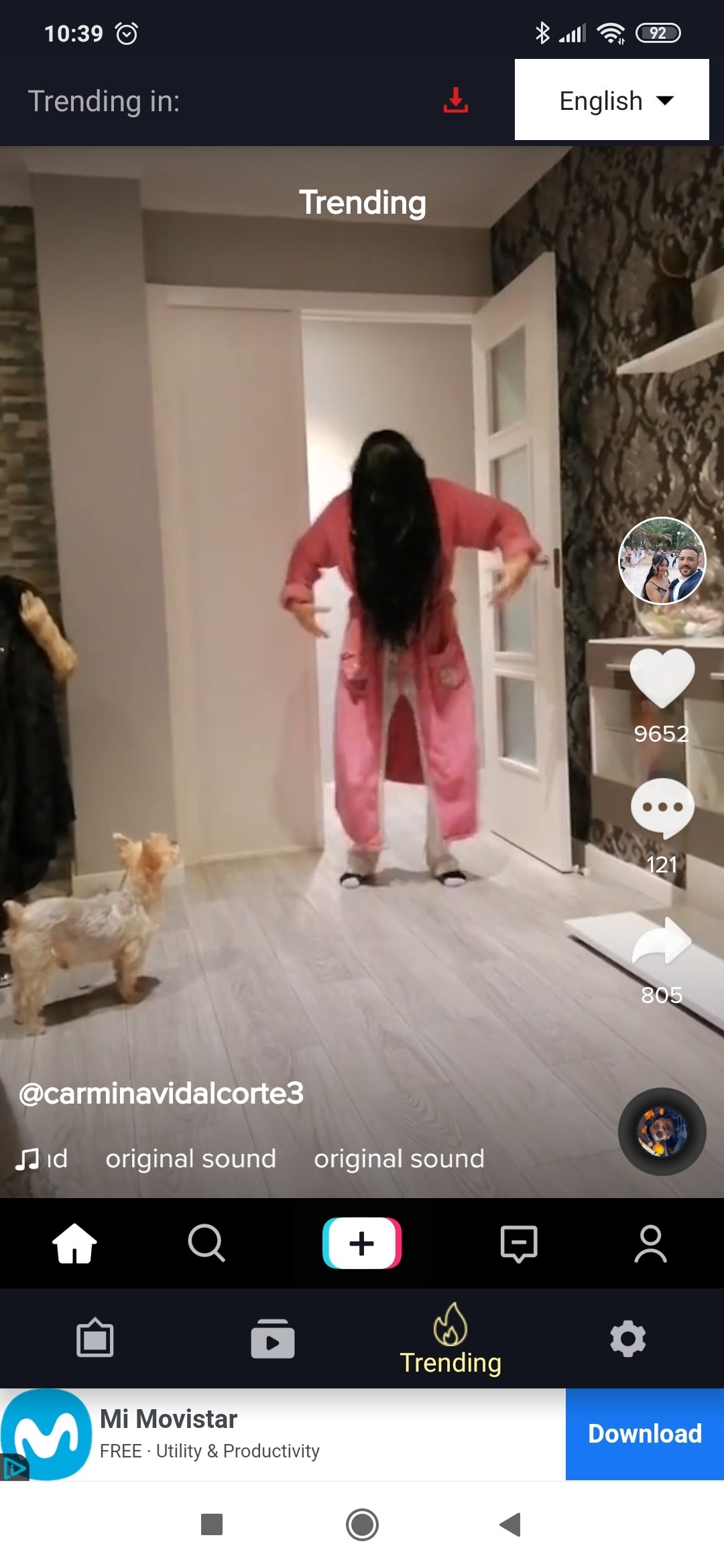 WiFi-Phisher tool uses "Evil Twin" attack scenario. Same as Evil Twin, the tool first creates a phony wireless Access Point (AP) masquerade itself as the legitimate WiFi AP. It then directs a denial of service (DOS) attack against the legitimate WiFi access point, or creates RF interference around it that disconnects wireless users of the connection and prompts users to inspect available networks. Once disconnected from the legitimate WiFi access point, the tool then force offline computers and devices to automatically reconnects to the evil twin, allowing the hacker to intercept all the traffic to that device. The technique is also known as AP Phishing, WiFi Phishing, Hots potter, or Honeypot AP. These kind of attacks make use of phony access points with faked login pages to capture user's WiFi credentials, credit card numbers, launch man-in-the-middle attacks, or infect wireless hosts. As soon as the victim requests any web page from the internet, WiFi-Phisher tool will serve the victim a realistic fake router configuration looking page that will ask for WPA password confirmation due to a router firmware upgrade. The tool, thus, could be used by hackers and cyber criminals to generate further phishing and man-in-the-middle attacks against connected users.
Wifiphisher Apk Download For Android Phone
Requirements :
Free Apk Download For Android
Kali Linux.
Two wireless network interfaces, one capable of injection
Usage
Wifiphisher Apk Download For Android Tv
| Short form | Long form | Explanation |
| --- | --- | --- |
| -m | maximum | Choose the maximum number of clients to deauth. List of clients will be emptied and repopulated after hitting the limit. Example: -m 5 |
| -n | no update | Do not clear the deauth list when the maximum (-m) number of client/AP combos is reached. Must be used in conjunction with -m. Example: -m 10 -n |
| -t | timeinterval | Choose the time interval between packets being sent. Default is as fast as possible. If you see scapy errors like 'no buffer space' try: -t .00001 |
| -p | packets | Choose the number of packets to send in each deauth burst. Default value is 1; 1 packet to the client and 1 packet to the AP. Send 2 deauth packets to the client and 2 deauth packets to the AP: -p 2 |
| -d | directedonly | Skip the De-authentication packets to the broadcast address of the access points and only send them to client/AP pairs |
| -a | accesspoint | Enter the MAC address of a specific access point to target |
| -jI | jamming interface | Choose the interface for jamming. By default script will find the most powerful interface and starts monitor mode on it. |
| -aI | apinterface | Choose the interface for the fake AP. By default script will find the second most powerful interface and starts monitor mode on it. |
Comments are closed.